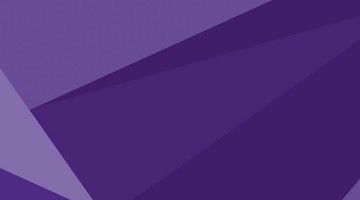 The Dunhuang data management conference
Posted Jun 23, 2010
We've started the conference. We're in the new meeting room, in the new building, the National Center for Wall Painting conservation.
Read More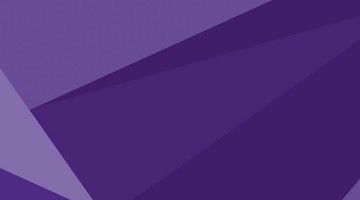 Need a Pro Photography store in Shanghai, China? go here …
Posted Jun 22, 2010
Often, we need to get something very specific in the way of professional photographic gear when we are a long way...
Read More